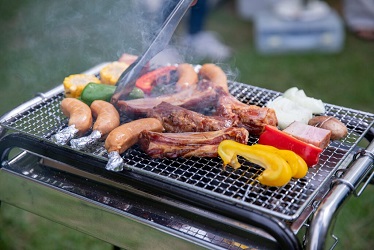 We rent BBQ grills and utensils.
Bring in

your favorite meat and veggies for your family.

Bring in

your favorite drinks and desserts.
Please present your receipt .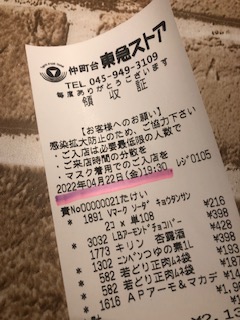 Just in case you need prepared veggies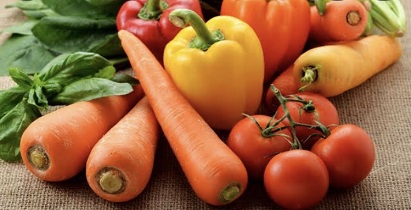 We can offer you already cut out veggies for 500 yen per person.
The vegetable we offer are potatoes, carrots,green peppers and onions to grill.
You need to reserve 3 days advance for veggies.
Safety Tips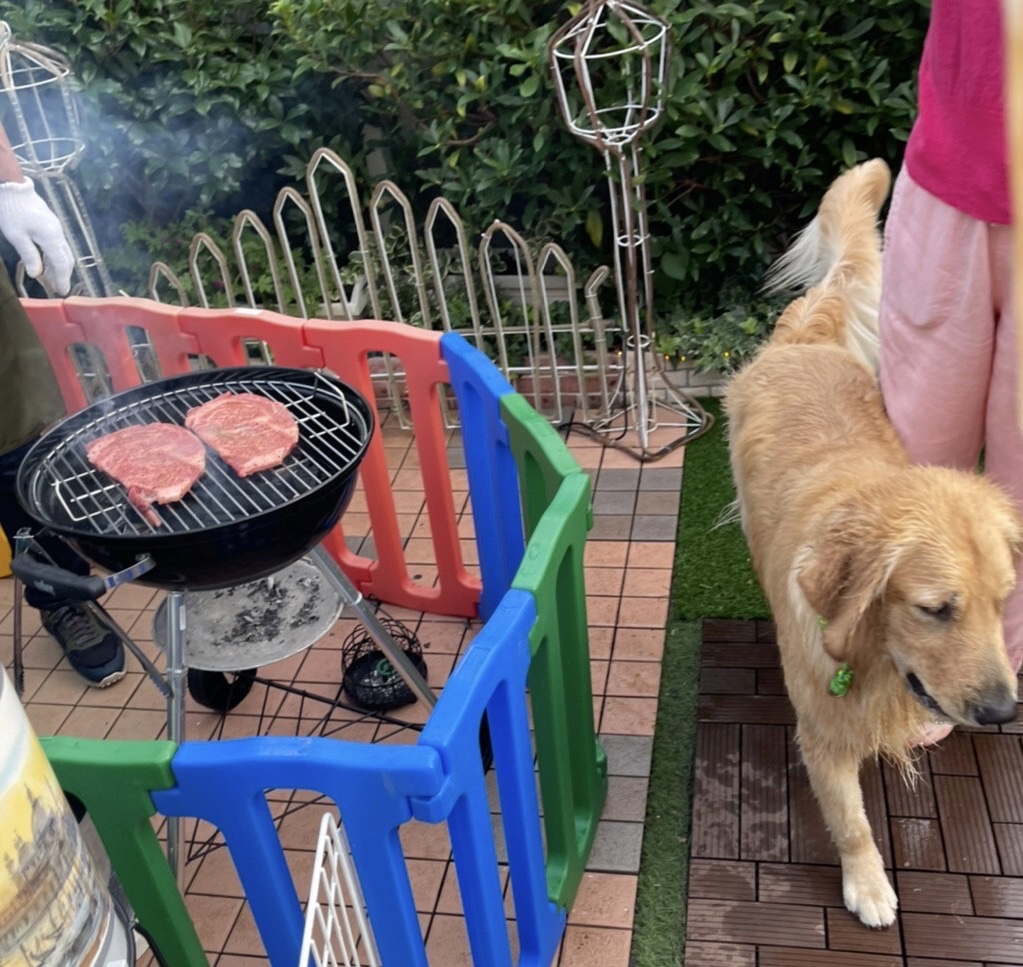 The grill should be placed only on tile area.
Use the fence gate to keep pets and Kids away.
Never leave the grill unattended.
Prohibition
NO BBQ when strong wind make fires hazardous.
NO charcoal fluid or any other flammable liquids to the fire
NO fire starting other than rented charcoal chimney starter.
BBQ Grills and utensils rented.
2~5 persons for 2500yen
6~10 persons for 5000yen
for first 3.5 hours.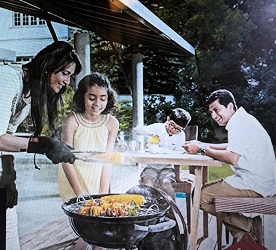 Plates, cups, cutlery and seasonings
SDGs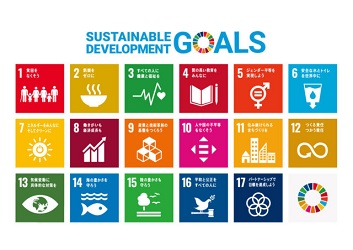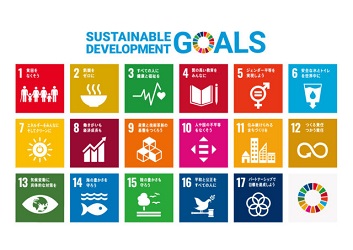 We promote ' Food loss' goal in our community.
We provide locally harvested vegetables grown with less pesticides.
Our food waste are cut into small pieces and put in a compost to contribute to reducing CO2.