Enjoyable place with
Features: Focusing on Safety
Double-gated safe entrance, and fenced all around.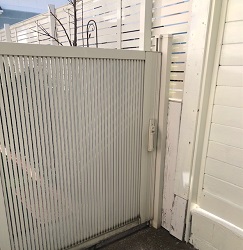 You are responsible for your dogs' safety at all times.
Make sure to be leashed when entering and exiting the spot.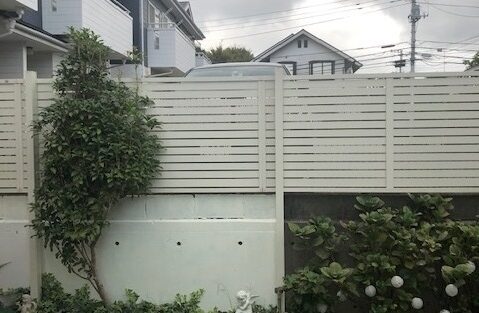 Enclosure: Fully Fenced.
Fence's height: 2 meters
No gaps or holes in the fence
Quality time for the members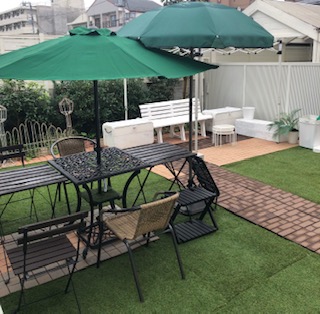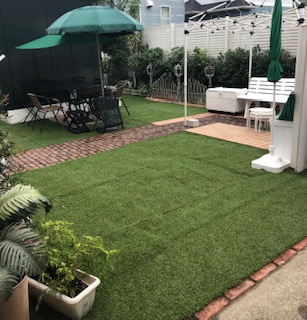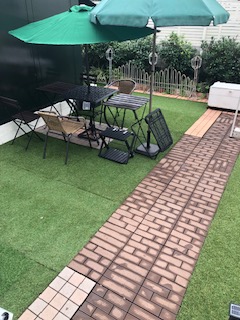 ☆ Summer use with a large pool.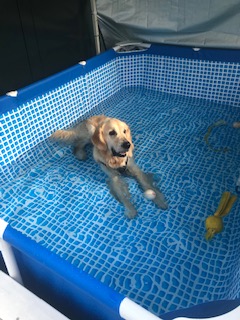 Eating area ☆ Open Cafe style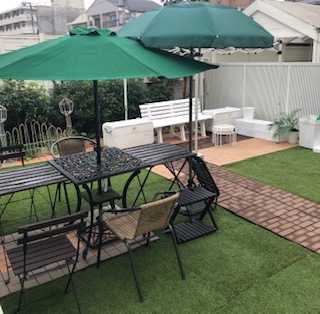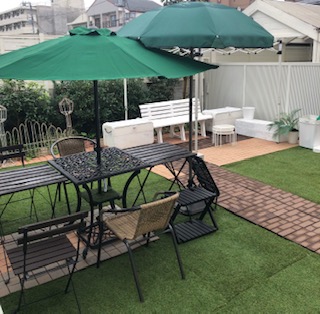 BBQ grills and others rented.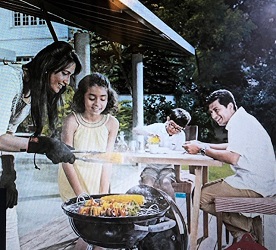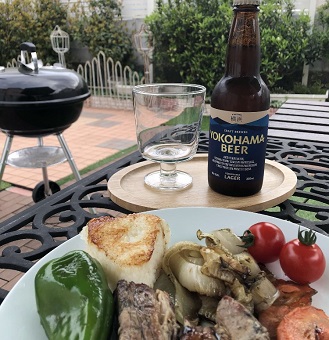 K's cafe offers Curry and Rice set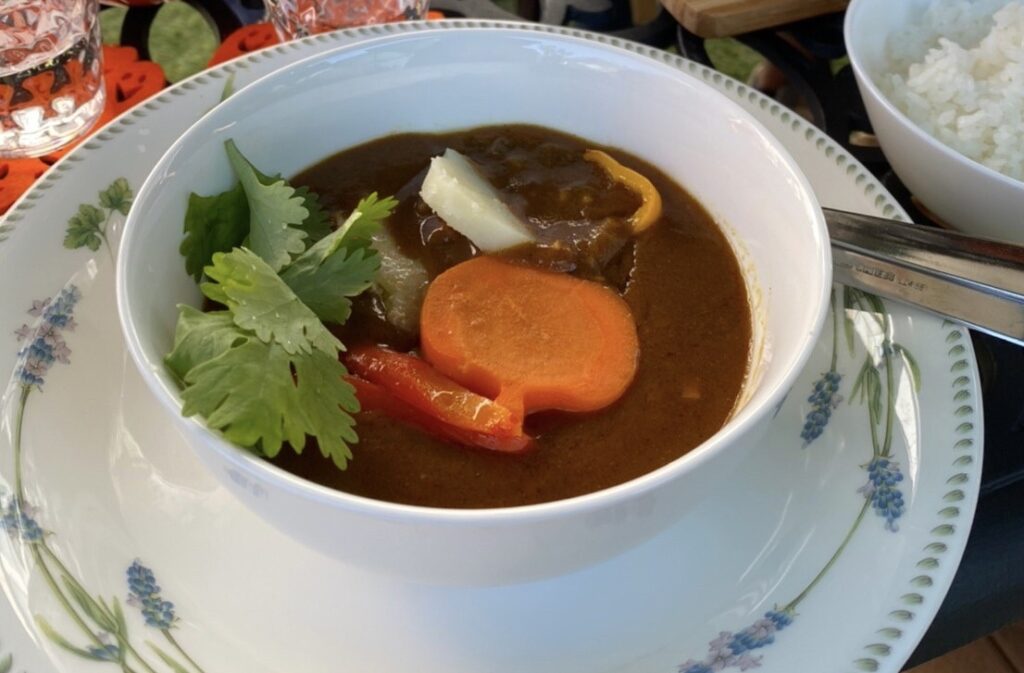 or You can bring in party plates !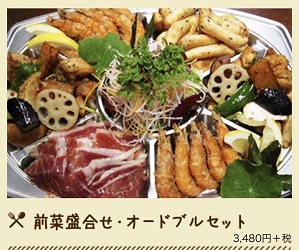 Relaxing atmosphere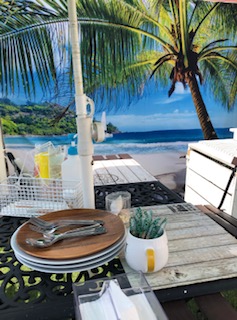 All relaxing chairs and cot included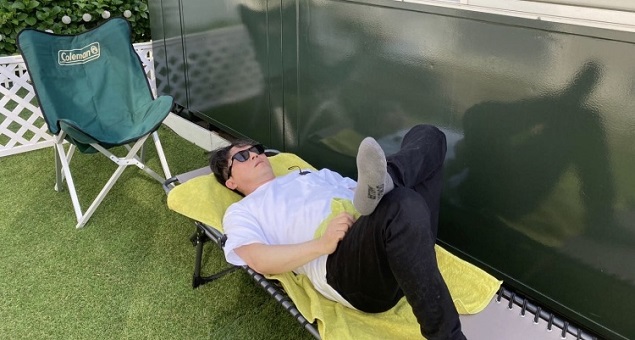 Summer use
Kids should be attended all the time.
We provide other pools for infants and kids.
Safe ground for pets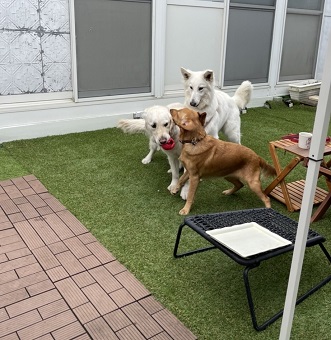 Fertilizer free
Pesticide free
Artificial grass all around
Fresh running water is available for pets inside the run.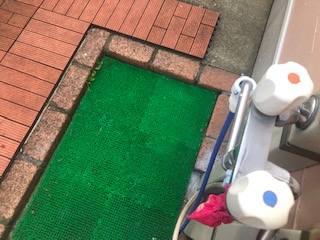 A Tatami room to relax after the meal time.
A work space is behind the screen.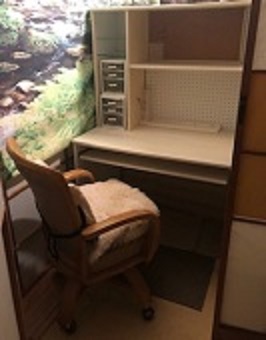 Dad or Mom can finish up their business here!
A private locker for your security.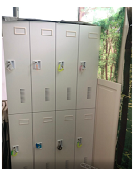 Night hours during hot Summer
18:00~21:30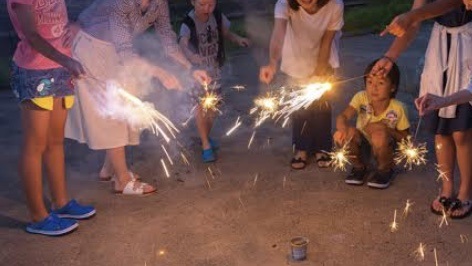 You can enjoy fireworks at night.
Excessive explosion or loud fireworks are not allowed.
Flat access and slopes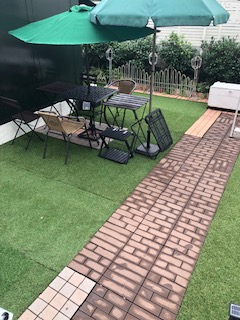 Universally designed for a wheel chair user.