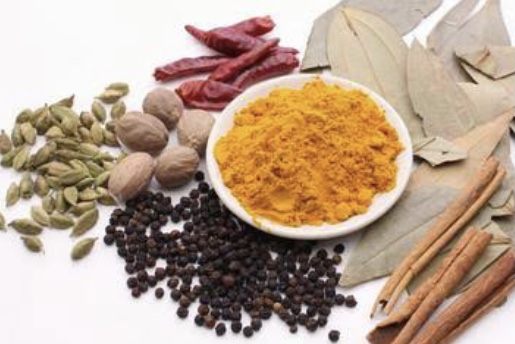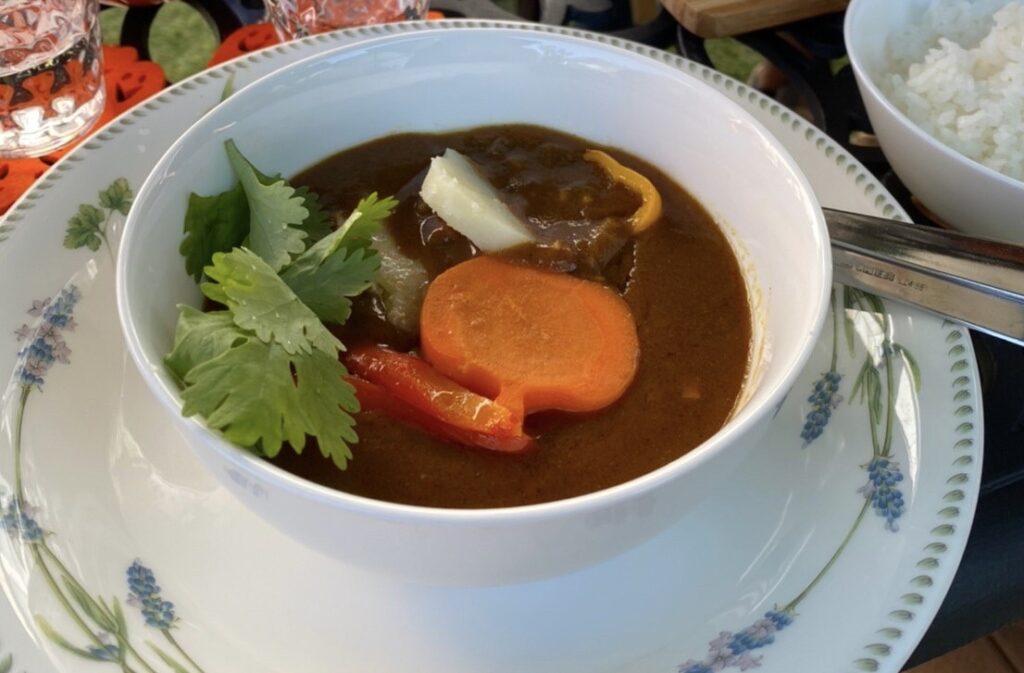 K's original curry with 7 spices added.
Basically vegan curry.
Chicken meat can be added on request for extra charge.
Add hot spice accordingly for your taste.
DO not Drink if you are Driving!
We only serve ASAHI SUPER DRY BEER
Selected Starbucks Coffee
We use a water purifier to drip coffee.
You will enjoy mild coffee.
330yen each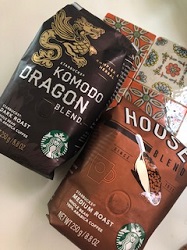 Other teas
Tea is served in a Pot
We offer you selected spice tea or herb tea to boost immunity.
550yen a pot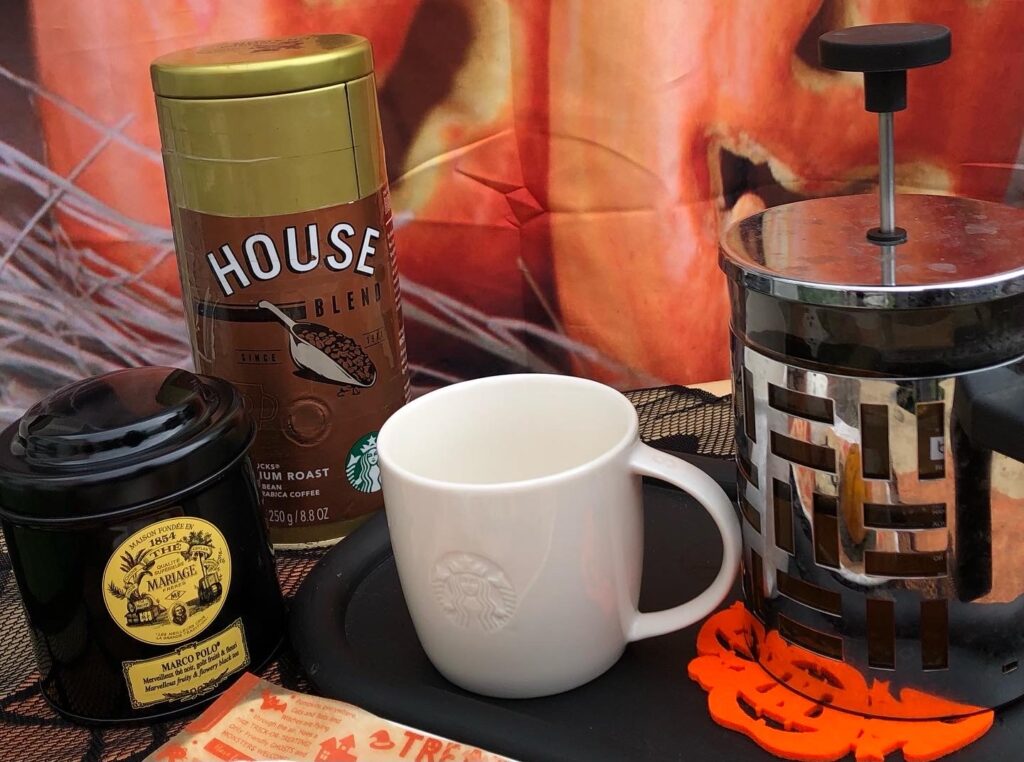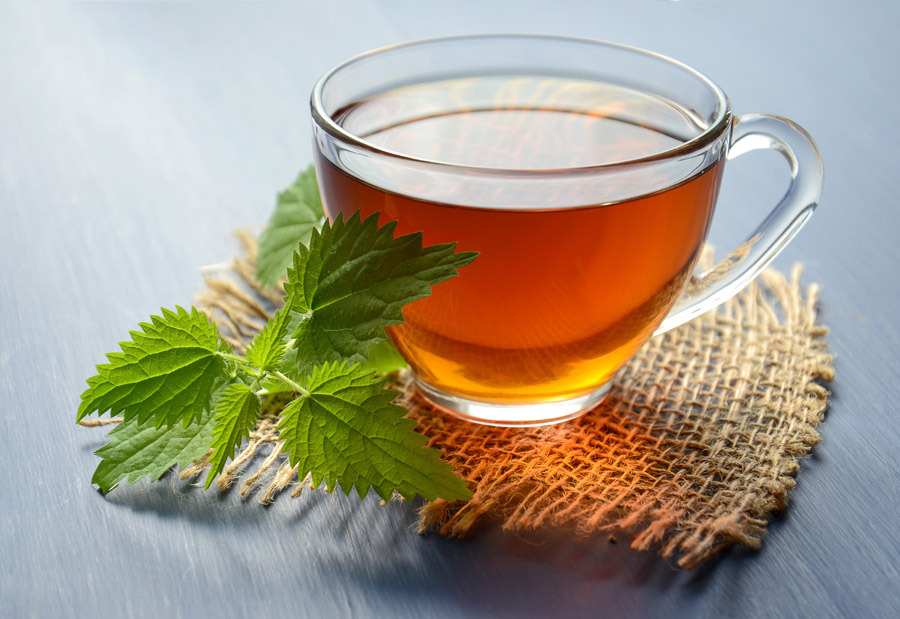 Desserts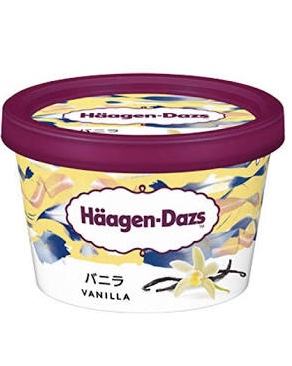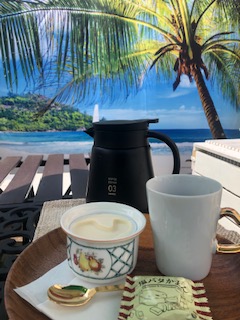 Only Haagen-Dazs Ice creamcup
Vanilla or strawberry
Bring your favorite sweets to go with it.
We rent a cake stand for free.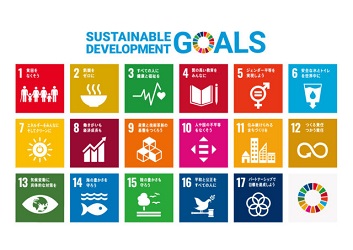 We only serve you curry to promote Food loss goal.
We use organic vegetables from a local farm.
Our food waste are cut into small pieces and put in a compost to contribute to reducing CO2.